Matrix For Change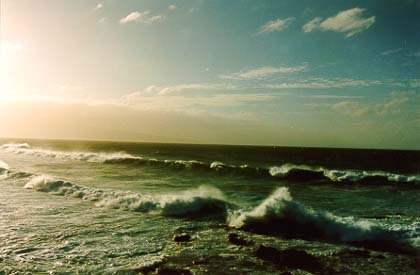 Looking for a way to get a grip on all of your positive goals?

Discover powerful tools to help you focus.
Spending too much time in a state of termoil and tension?
We all need time to organize our goals.
Need a new outlook on life to get yours running right again?
Tap into some helpful resources for change and renewal.